The Sandbar
Have a cocktail and watch the sun set over the Chester River.
The Sandbar is a great place to settle back with a cocktail and a light menu of shrimp, crabcakes, hot dogs, hamburgers or hot wings.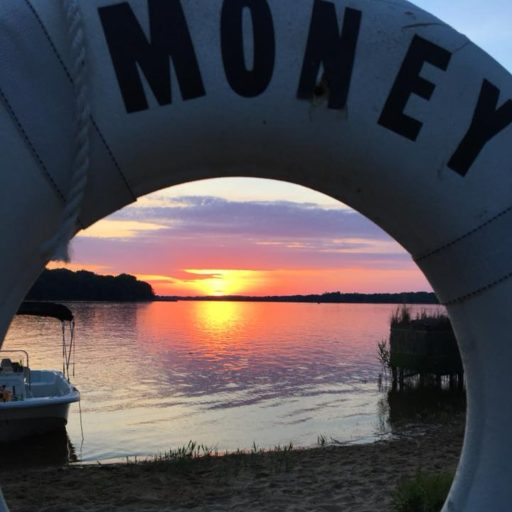 Relax and enjoy the sunset.
Relax by the water, with your feet in the sand. Come by boat or by car and party at the Sandbar, with the best view of sunset on the Chester River. We have live entertainment with occasional bands etc.
Get the best sunset view right from your table.
There's no better view in the world than sunset on the Chester River. And there's no better view of the Chester River at sunset than the one you'll have at The Sandbar!